Passion is at the centre of what we do and this will be palpable from the moment you step into our sanctuary of peace and harmony. Complete wellness is at our core, and we take special care of not only your body but, your mind too, with our superior product selection and treatments.


At Vivari Spa, medicine meets wellness. We provide pre-surgery treatments that prepare you for surgery, as well as post-surgery treatments to assist with recovery and prolong the effects of certain procedures long-term. We have hand-picked skin and body care brands that aid pre- and post-operative care with a perfect balance of medical excellence and superior luxury.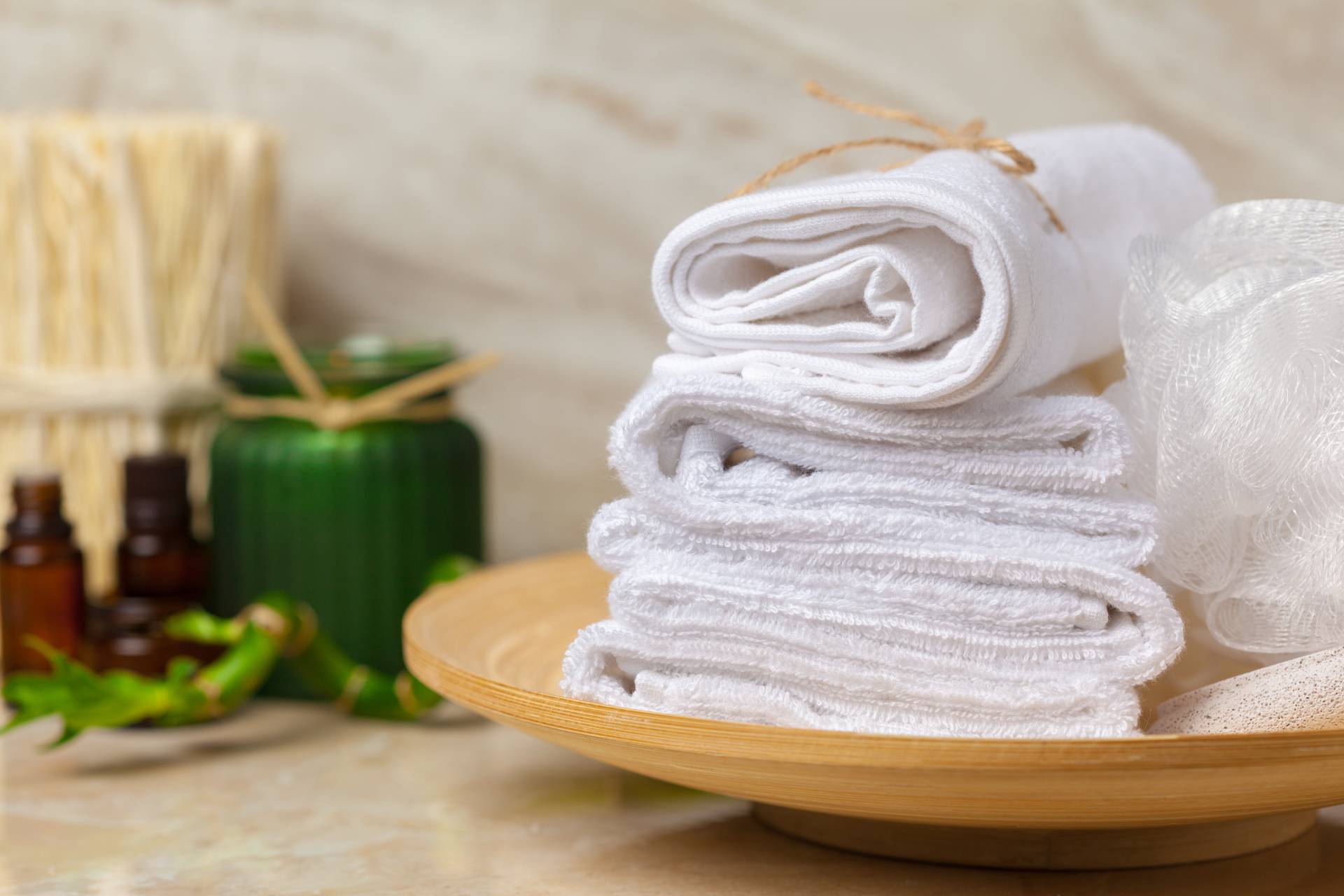 Let us take you on a sublime journey through our facilities and into your chosen rituals.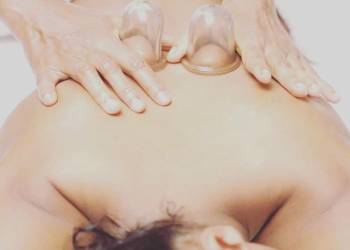 Biologique Recherche Skincare
OPERATING HOURS:
08:00 to 19:00
Gift vouchers are on offer
and available on request.
Feel serene, rejuvenated with our meditation treatment
Advanced Personalized   Skincare