Signature Rituals
We have created several signature rituals, each allowing you a completely unique experience. Centred around meditation, our signature treatments focus on deep interconnection between the mind and body, which, like in meditation, is realised through attention to the physical sensations.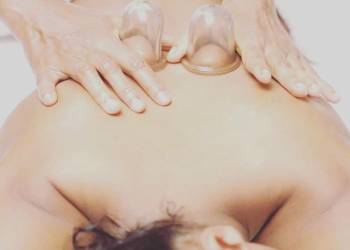 Bellabaci Massage
The Bellabaci oils combine the benefits of aromatherapy, energetic signatures, flower- remedies, vibrational frequencies, and traditional Chinese cupping to bring you a natural alternative to healing body aliments. Our therapists perform the Bellabaci massage, a tailor[1]made experience of hand and cupping massage to relax body, mind, and soul.
Biologique Recherche Skincare
Biologique Recherche adopts an innovative, clinical approach to personalised skin care, with complex formulas that are high in active ingredients, with no added parabens, SLS, silicones or artificial fragrances. Pure, concentrated, raw ingredients from botanical, marine and biological actives are used to optimise the effectiveness of the products.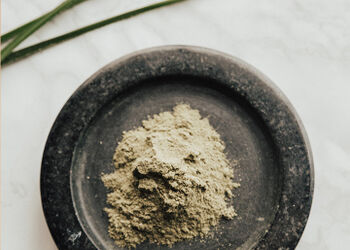 Thalgo Skincare
In 1966, Thalgo developed a unique algae micronisation method that ruptures the algae cell walls to release their contents, while preserving their wealth of active ingredients. The same year, Thalgo filed a medical patent for the combination of three micronised algae (Laminaria Digitata – Fucus Vesiculosus – Lithothamnium calcareum), prescribed for skin, rheumatic and circulatory disorders.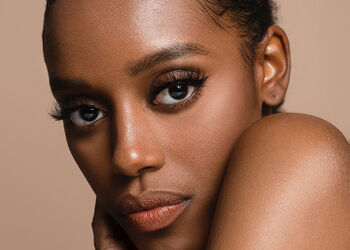 Exuviance® Facials
Exuviance® skin care is clinically proven to reduce lines and wrinkles, increase firmness, smooth texture and even skin tone with a patented bionic blend of highly evolved polyhydroxy and alpha hydroxy acids. Discover dermatologist developed skin care that has perfected the science of skin transformation.